About Us
IT Consulting Since 2014
TThe company was founded in 2014 having as main activity the provision of IT services, IT solutions, IT consulting for small and medium enterprises.
IT services offered are guaranteed by the team TCTECH Consulting, being able to manage every aspect of the IT & C, network infrastructure, purchasing hardware, IT consulting, technical support, web design, telephone, software, solutions, personalized service delivery Internet and voice.
Technical Assistant – Computer Technical Support – Computer Network Maintenance – Computer Service TCE Consulting provides IT technical support services that are addressed to small and medium enterprises which have their own IT department. Your technology needs to be as flexible as your business, so we developed our à la carte IT support program.
The à la carte program allows you to customize your support and service needs directly related to your critical business services, all at a cost effective price.
Why Choose Us
What we promise high quality IT Services
Your internal IT staff, either part or full time, needs to protect your infrastructure from viruses, backup your business critical data, and prevent spam from entering your e-mail system all for a fair price. When overwhelmed with work and in short supply of a specific expertise, your staff can turn to us for help.
This offering allows you to select individual services or tools that meet specific needs within your business, rent them from us and pay monthly.
Also addressing envelopes and large companies that want to outsources computer network service to a team experienced in IT & C services.
Join our team – come work with us.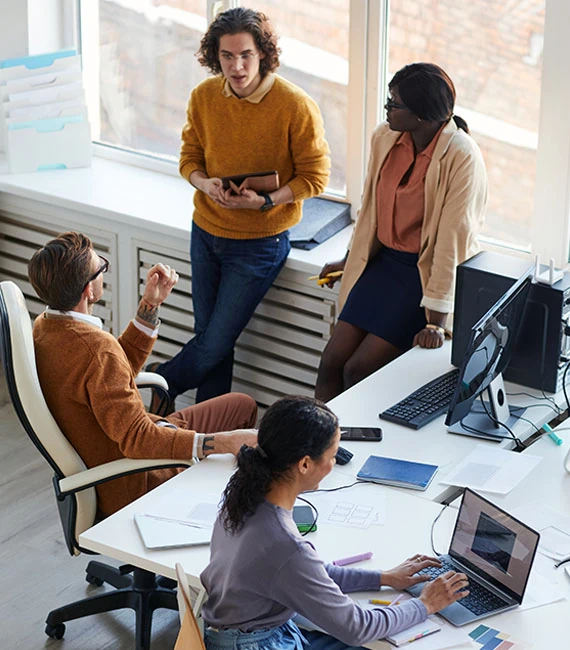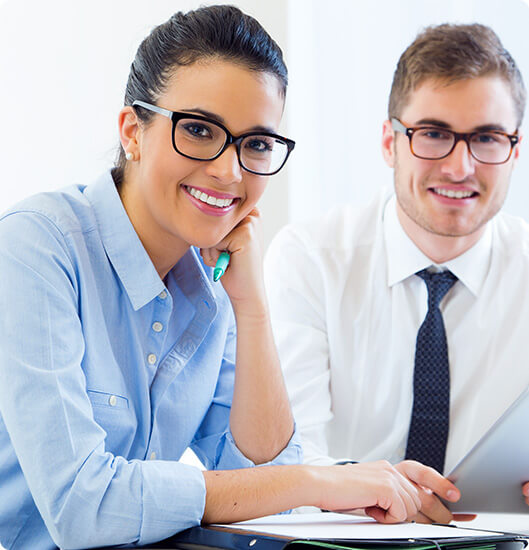 We have the technology and industry expertise to develop solutions that can connect people and businesses
faq's
Need Any Help ?
Read Popular Questions
There are many variations of passages of Lorem Ipsum available, but the majority have suffered alteration in some form, by injected humour, or randomised words which
There are many variations of passages of Lorem Ipsum available, but the majority have suffered alteration in some form, by injected humour, or randomised words which
There are many variations of passages of Lorem Ipsum available, but the majority have suffered alteration in some form, by injected humour, or randomised words whice
There are many variations of passages of Lorem Ipsum available, but the majority have suffered alteration in some form, by injected humour, or randomised words which
There are many variations of passages of Lorem Ipsum available, but the majority have suffered alteration in some form, by injected humour, or randomised words which
There are many variations of passages of Lorem Ipsum available, but the majority have suffered alteration in some form, by injected humour, or randomised words whice