Any cloud. . Any application. Guaranteed
Low cost * Performance * Data Security * Scalability * Secure your information Office 365 – Cloud infrastructure – Migration Support -Virtual Private Servers
Solution For All IT Security
Cyber Security
IT audConsulting and audit IT for SMBs for IT infrastructure issues. Consulting and it activities whose main components are to help the organization reach its goals. Cyber Security audit.
All IT Consultancy Solution
Outsourcing your IT As a managed service customer, you will have access to the full scope of support fromTctechnologies, including 24×7 Help Desk access, live phone and remote support from the local Help Desk team, On-Site visits and 24×7 Remote
We develop fast websites
No matter what business you do in the current context, you need to have at least one web page where you can present your business.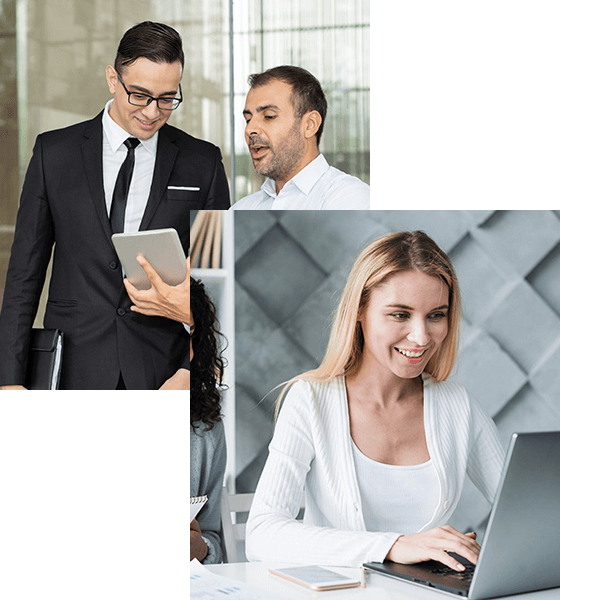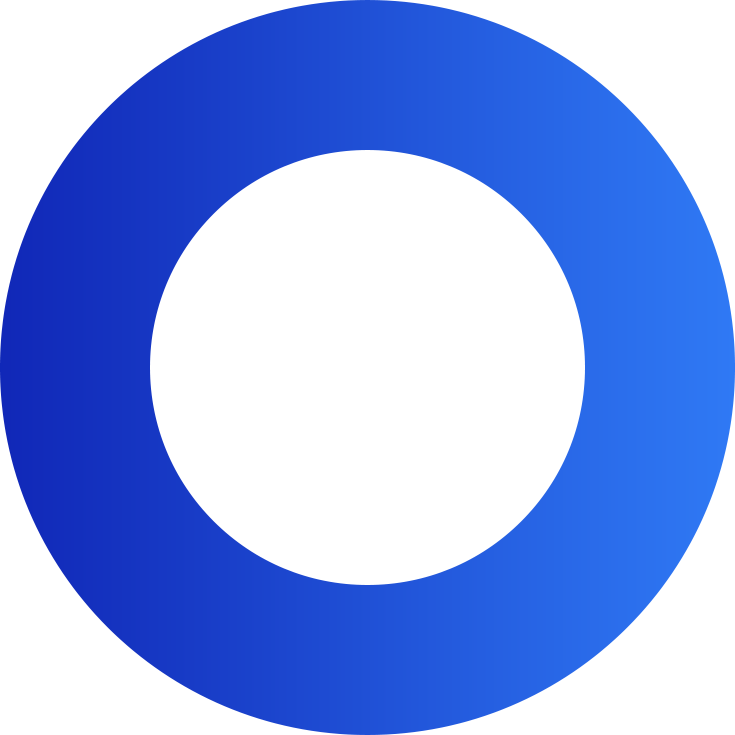 20 YEARS OF EXPERIENCE
Preparing for your success
provide best
IT solutions.
The company was founded in 2014 having as main activity the provision of IT services, IT solutions, IT consulting for small and medium enterprises. IT services offered are guaranteed by the team TCTECH Consulting, being able to manage every aspect of the IT & C, network infrastructure, purchasing hardware, IT consulting, technical support, web design, telephone, software, solutions, personalized service delivery Internet and voice. Technical Assistant – Computer Technical Support – Computer Network Maintenance – Computer Service TCE Consulting provides IT technical support services that are addressed to small and medium enterprises which have their own IT department.
Services
Provide exclusive services
Testimonial
What Says
Our Happy Clients
I am very pleased with your Project Management capability. Your team has excellent communication skills and a fast response and turnaround time. Highest work quality. I can say that Tctech is a honest and decent group of people with the highest work ethic I have seen for development team.
Totally re-did my website, which was prehistoric and very limited. Working together, we made it more modern and added so many functions and uses it's a whole new thing.  I love the way it worked out…aesthetically and functionally it's just what I imagined it could be.  As he worked on it I kept getting new ideas and changing my mind and he never balked at anything, he was right there with me, making it happen. Thanks!
Felix
CEO Est Architecture
We've saved a ton of money, eliminated IT headaches and are experiencing much higher end user satisfaction. Thank you! We look forward to a growing and productive relationship with your firm in leveraging Office 365 and Share Point more fully. You've all been fantastic.

John Viande
CEO ViandeStLaurent
Thank you team , you are great . We love our new website design.

Latest Article
See Our Latest
Blog Posts